Keynote Speakers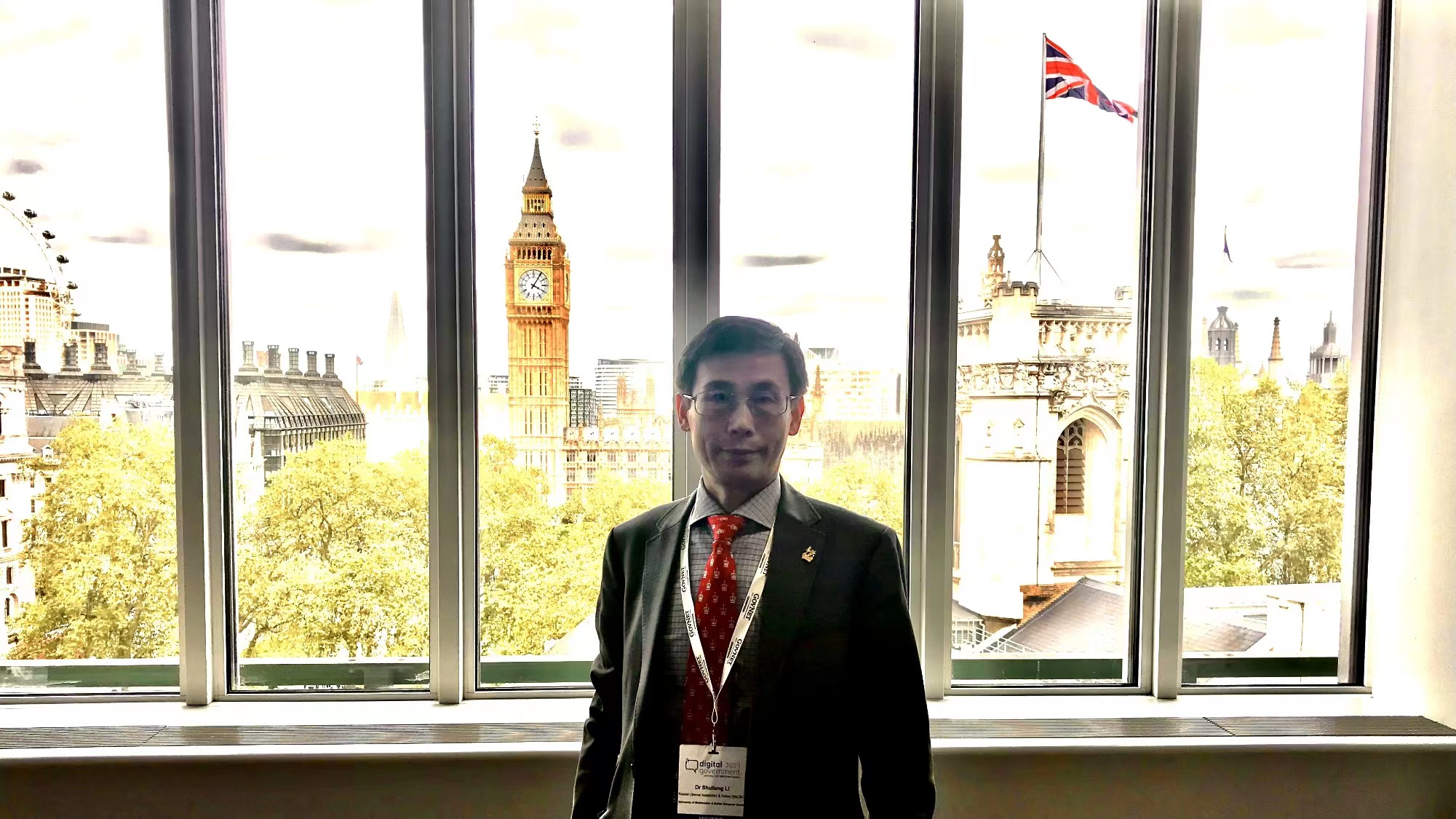 Prof. Shuliang Li, University of Westminster, UK & School of Economics & Management, Southwest Jiaotong University, China
PhD, Fellow (Life) of the British Computer Society
Reader in Business Information Management & Systems Westminster Business School, University of Westminster, United Kingdom

Biography: Prof. Dr Shuliang Li is a Reader in Business Information Management at Westminster Business School, University of Westminster. He acted as BIM&O departmental Research Leader from January 2010 to July 2013. He is a life Fellow of the British Computer Society (FBCS). 
(Official Web page)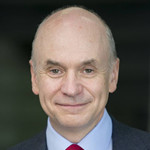 Prof. Adrian Hopgood, University of Portsmouth, UK
Biography: Adrian Hopgood is Professor of Intelligent Systems at the University of Portsmouth, where he is Director of the Future & Emerging Technologies theme and of the South Coast Centre of Excellence in Satellite Applications. He is also a visiting professor at the Open University and at Sheffield Hallam University. He is a Chartered Engineer, Fellow of the BCS (the Chartered Institute for IT), and a committee member for the BCS Specialist Group on Artificial Intelligence.
Professor Hopgood has extensive experience in both academia and industry. He has worked at the level of Dean and Pro Vice-Chancellor in four universities in the UK and overseas, and has enjoyed scientific roles with Systems Designers PLC and the Telstra Research Laboratories in Australia. His main research interests are in artificial intelligence and its practical applications. He has supervised 20 PhD projects to completion and published more than 100 research articles. His textbook "Intelligent Systems for Engineers and Scientists: A Practical Guide to Artificial Intelligence" is ranked as a bestseller and its fourth edition was published in 2022.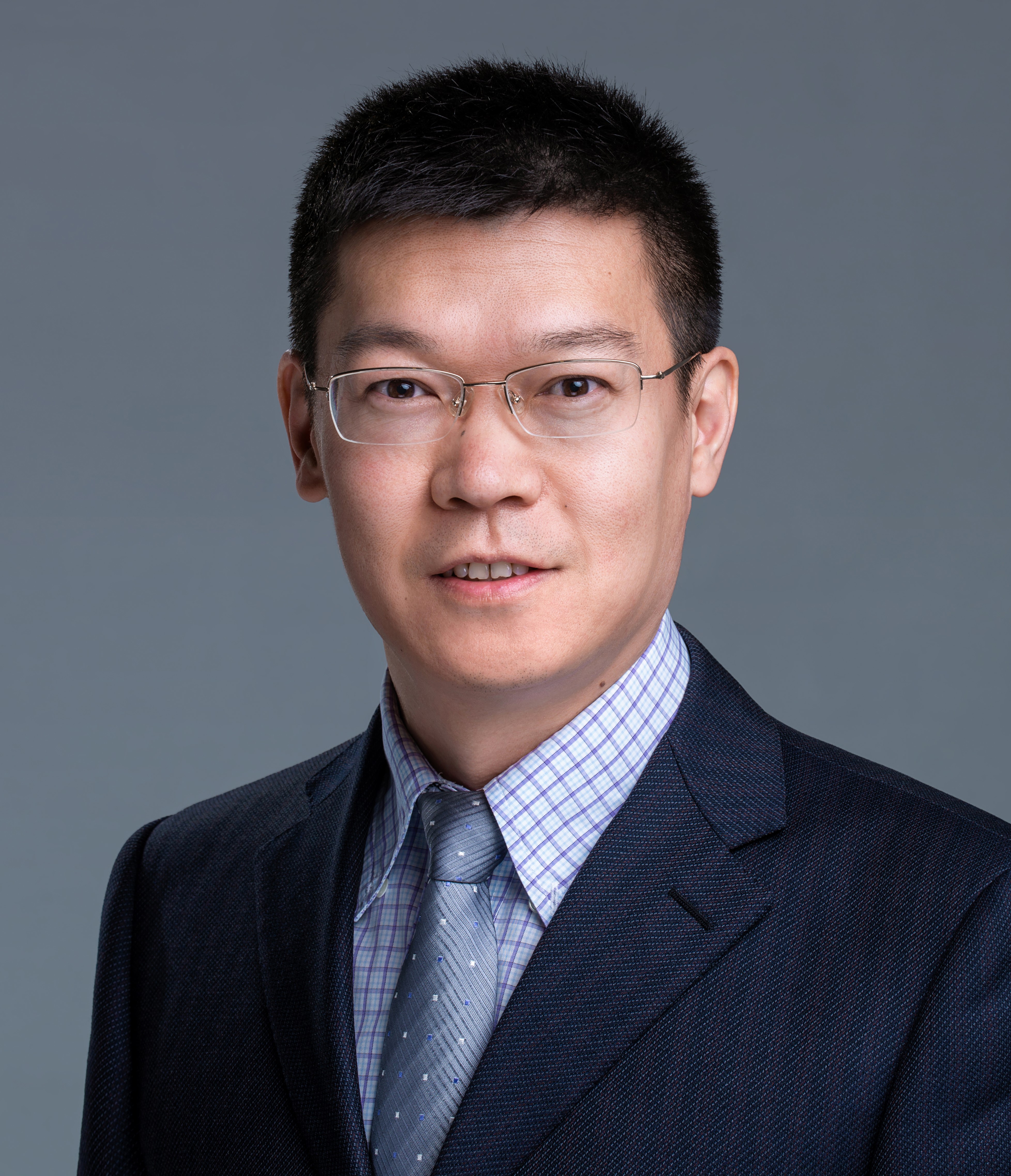 Prof. Nan Feng, Tianjin University, China
Vice Dean of the College of Management and Economics

Biography: Prof. Nan Feng works at Tianjin University and vice dean of the College of Management and Economics. He was selected as a National-level Young Talent and received support from the Ministry of Education's "New Century Excellent Talents" program. He has won the second prize of National Teaching Achievement Award and the second prize of National Natural Science Award awarded by the Ministry of Education. He currently serves as the vice chairman of the China Information Economics Society and the executive committee member of the China Branch of the Association for Information Systems. His main research areas include digital platform management, blockchain-based data governance, and industrial internet platforms. In recent years, he has published more than 50 papers in academic journals, including MIS Quarterly, JAIS, ATR, and DSS. As principal investigator, he has undertaken multiple national-level projects, including key/general projects of the National Natural Science Foundation of China and projects under the National Key R&D Program.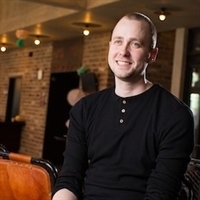 Assoc. Prof. William Hurst, Wageningen University & Research, The Netherland
Biography: Dr Hurst is an Associate Professor in Data Science and eXtended Realities in the Information Technology Group. He has over 100 international publications in the areas of data science, creative technologies, critical infrastructures, simulation and 3D graphics.
He has held several grants as Principal/Co-Investigator; some of which include EPSRC-funded 'Data Analytics for Health-Care Profiling using Smart Meters' (EP/R020922/1) and InnovateUK-funded Productivity Accelerator (https://gtr.ukri.org/projects?ref=971582).
Prior to working at WUR, he was an award-winning Reader (Associate Professor) in Creative Technologies in the Department of Computer Science at Liverpool John Moores University, where he worked for 6 years. During this time he taught a variety of subjects including Data Visualisation, Digital Games Content Production, Internet and Web Technologies, Research Skills, Interactive Multimedia Systems, Advanced Multimedia, Digital Storytelling and Interactive media and games development.
His education includes a PGCert (Distinction) in Higher Education, a PhD in Computer Science (scholarship - focusing on Critical Infrastructures), an MSc with Distinction in Web Computing and a BSc(Hons) in Product Design.